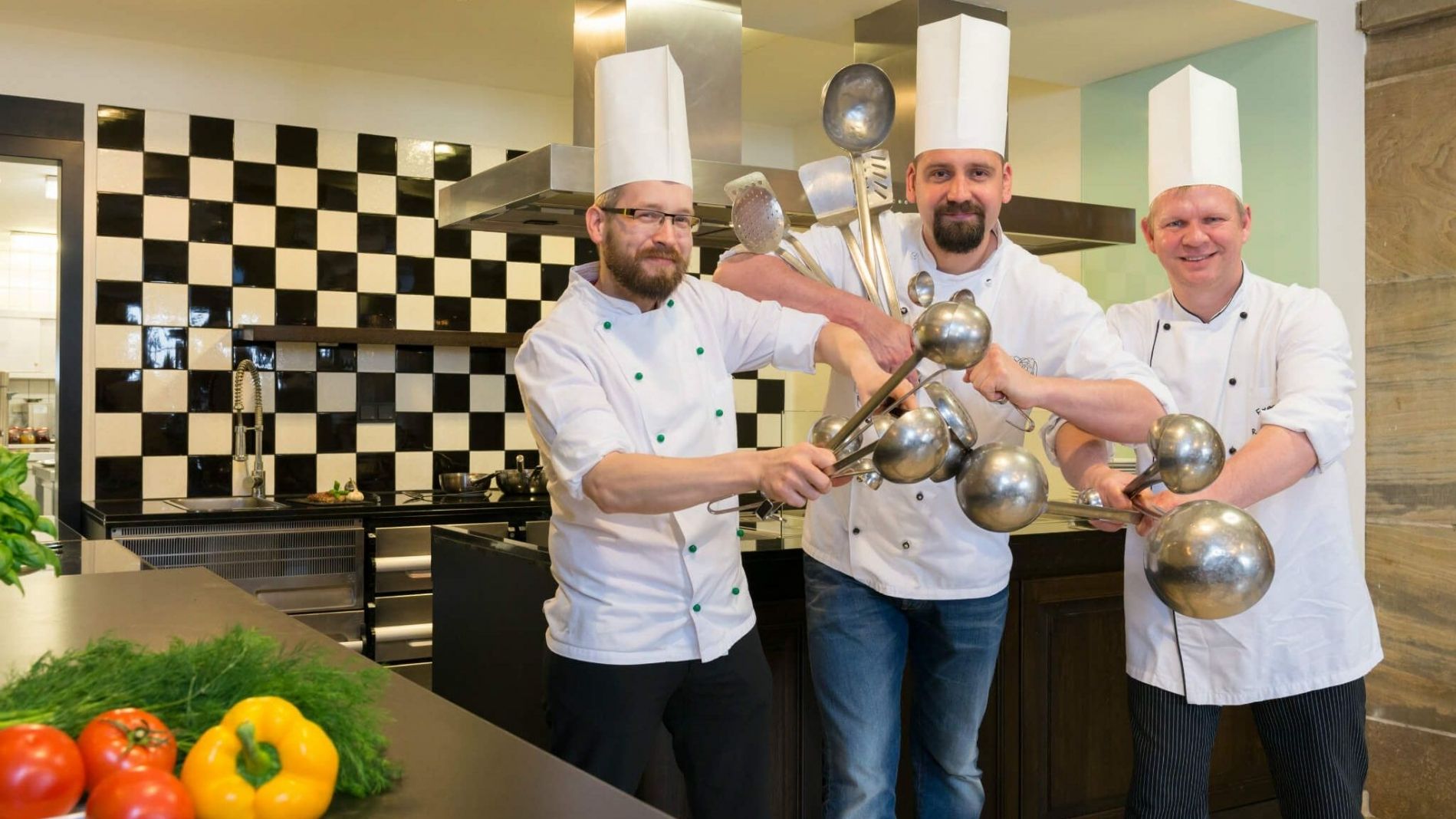 Team Brasserie Restaurant Nürnberg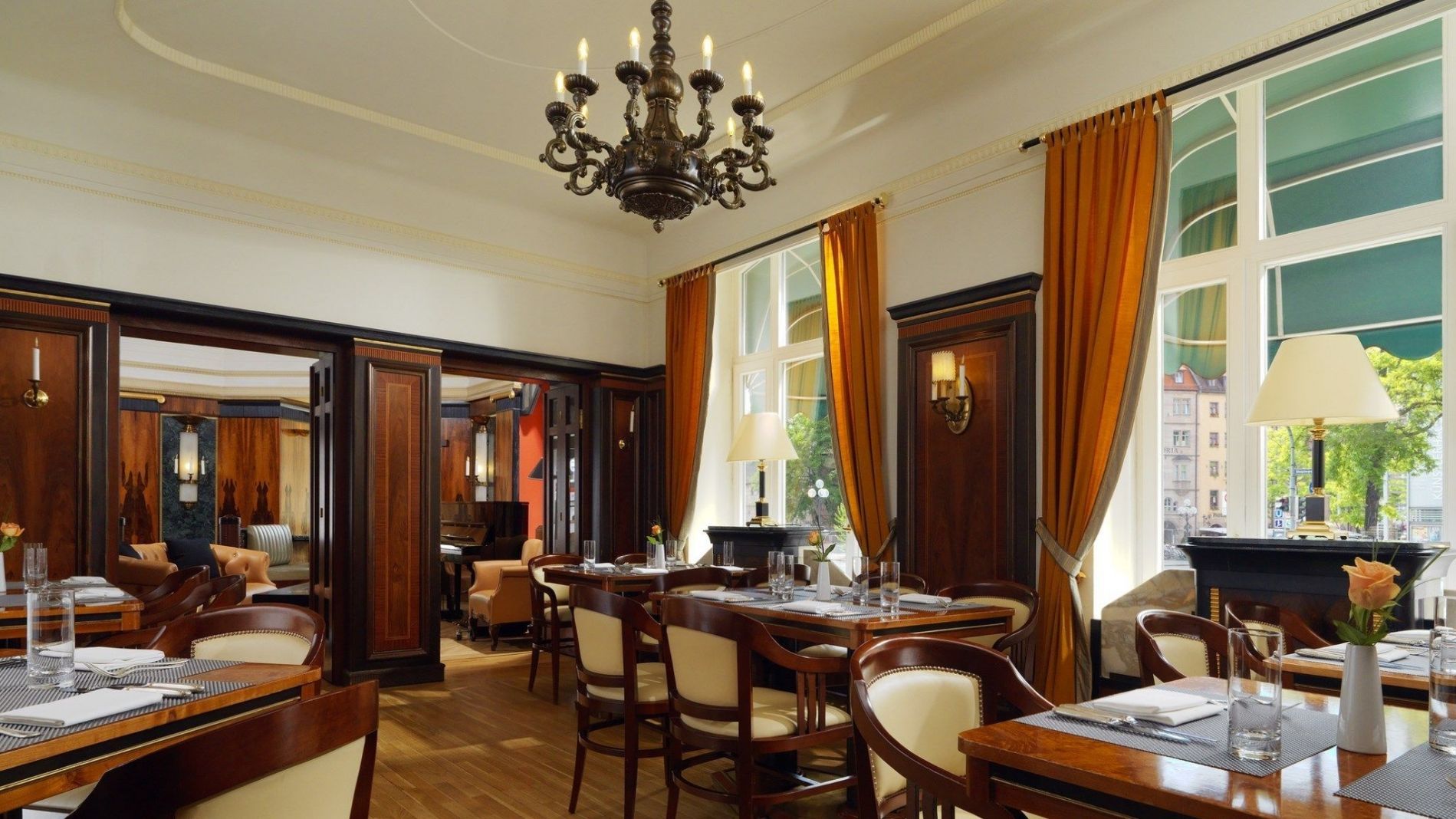 Brasserie Restraurant in Nuremberg
Brasserie Restraurant in Nuremberg at the Grand Hotel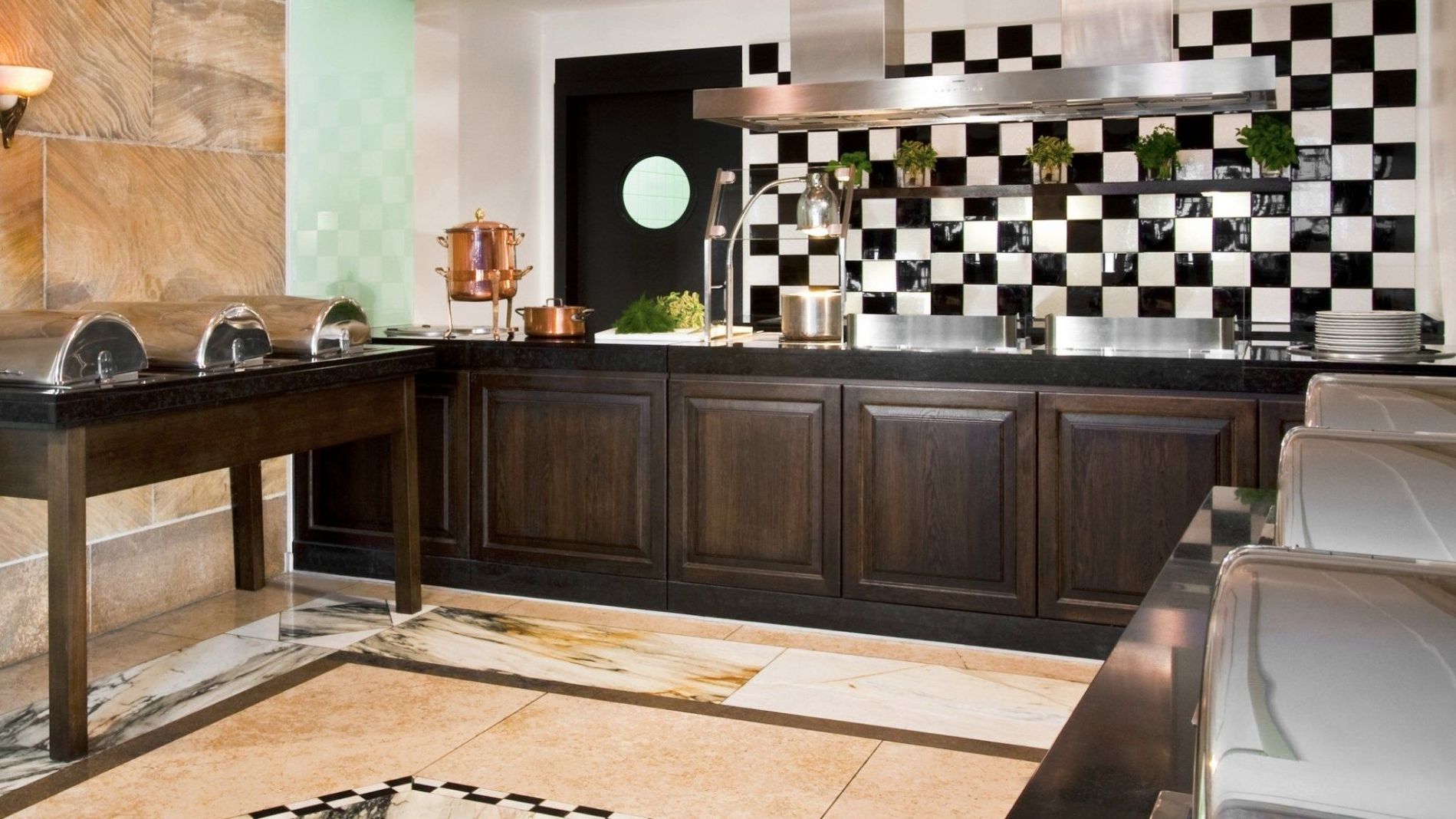 Brasserie Restraurant in Nuremberg - Live Cooking Station
Breakfast

6:30 AM - 10:30 AM

Lunch

12:00 noon - 2:00 PM

Dinner

6:00 PM - 10:00 PM
Brasserie - Your Restaurant in Nuremberg
at the Grand Hotel
Be it a hearty breakfast
Located in the heart of Nuremberg, the Restaurant Brasserie of Le Méridien Grand Hotel is known for its excellent cuisine with numerous, freshly prepared, regional + international dishes throughout the day.
Or efficient Business Lunch
We offer a variety of special events and offers that are sure to meet everybody's taste. Whether you prefer our plentiful buffets or romantic dinners is up to you.
Dine in style.
Opening Hours:
Breakfast 6:00 AM - 10:30 AM
Lunch 12:00 noon - 2:00 PM
Dinner 6:00 PM - 10:00 PM
Christmas and New Years Eve
Discover our special offers for Christmas and New Years Eve! Learn More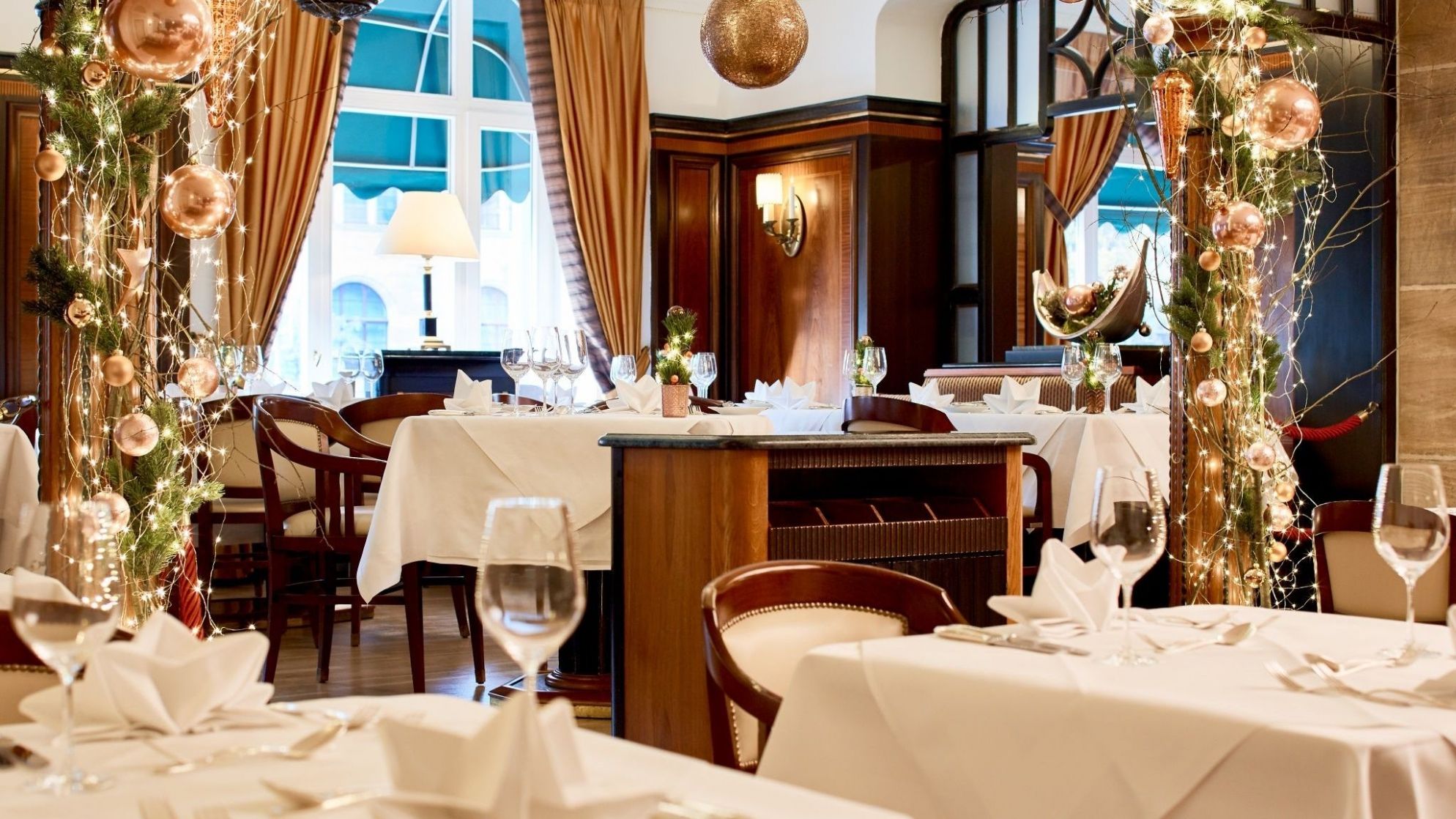 The Festive Season in Nuremberg
During the festive season the Restaurant Brasserie offers unique culinary delights. Gourmet Dinner, Brunch and selected six-course dinners will cater your creature comforts.

Christmas Dinner on 24th of December 2017
Christmas Brunch on 25th and 26th of December 2017
New Years Eve Dinner on 31st of December 2017
Our Menus
Every Friday and Saturday starting from 7 PM.
Feel like in the land of plenty! Discover a variety of high quality food and re-discover your flavour! Learn More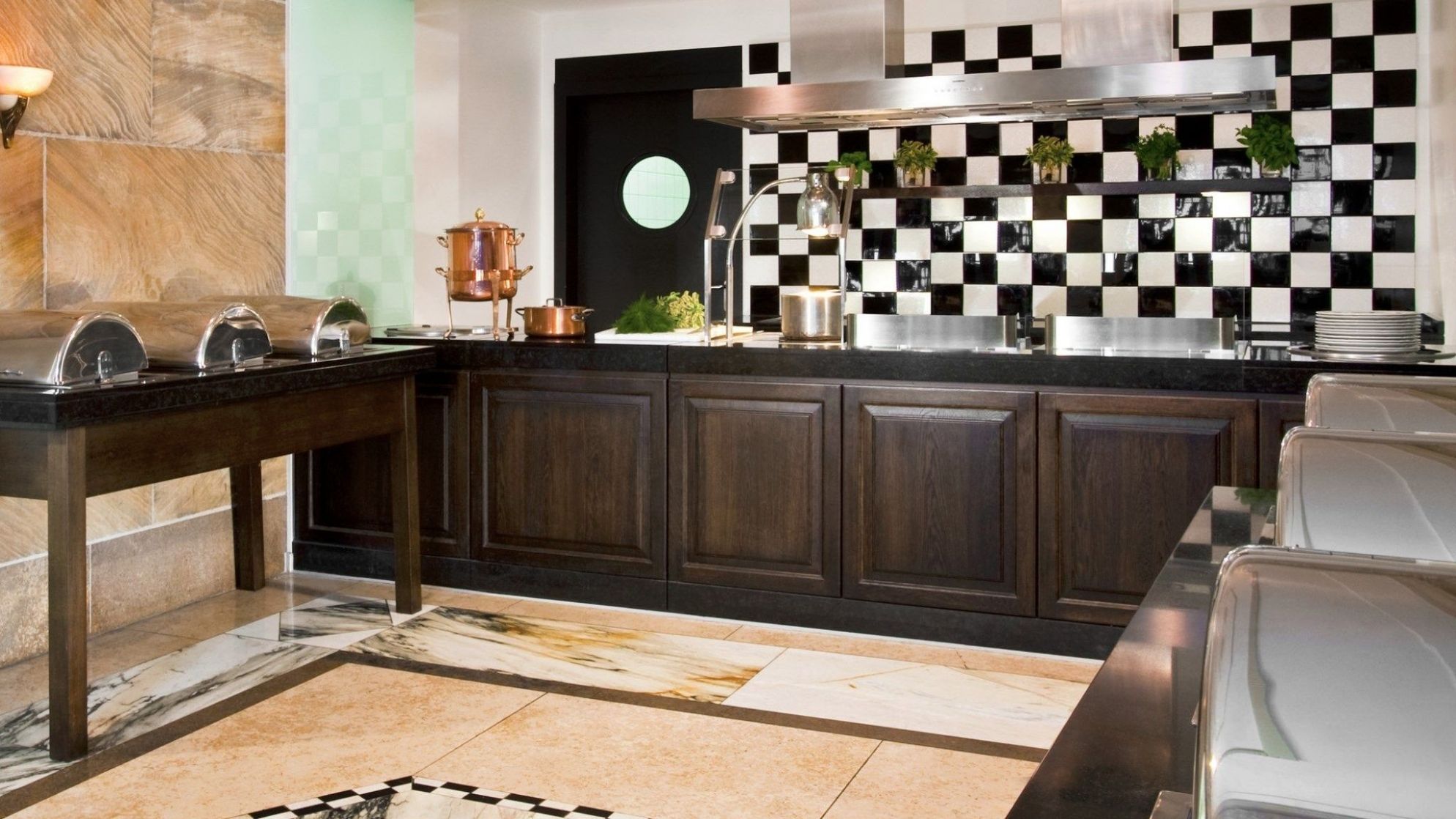 Gourmet Buffet Dinner
Choose from a variety of dishes at our gourmet buffet.
€ 47 per person including wine and piano accompaniment
Send us an E-Mail to book a table
-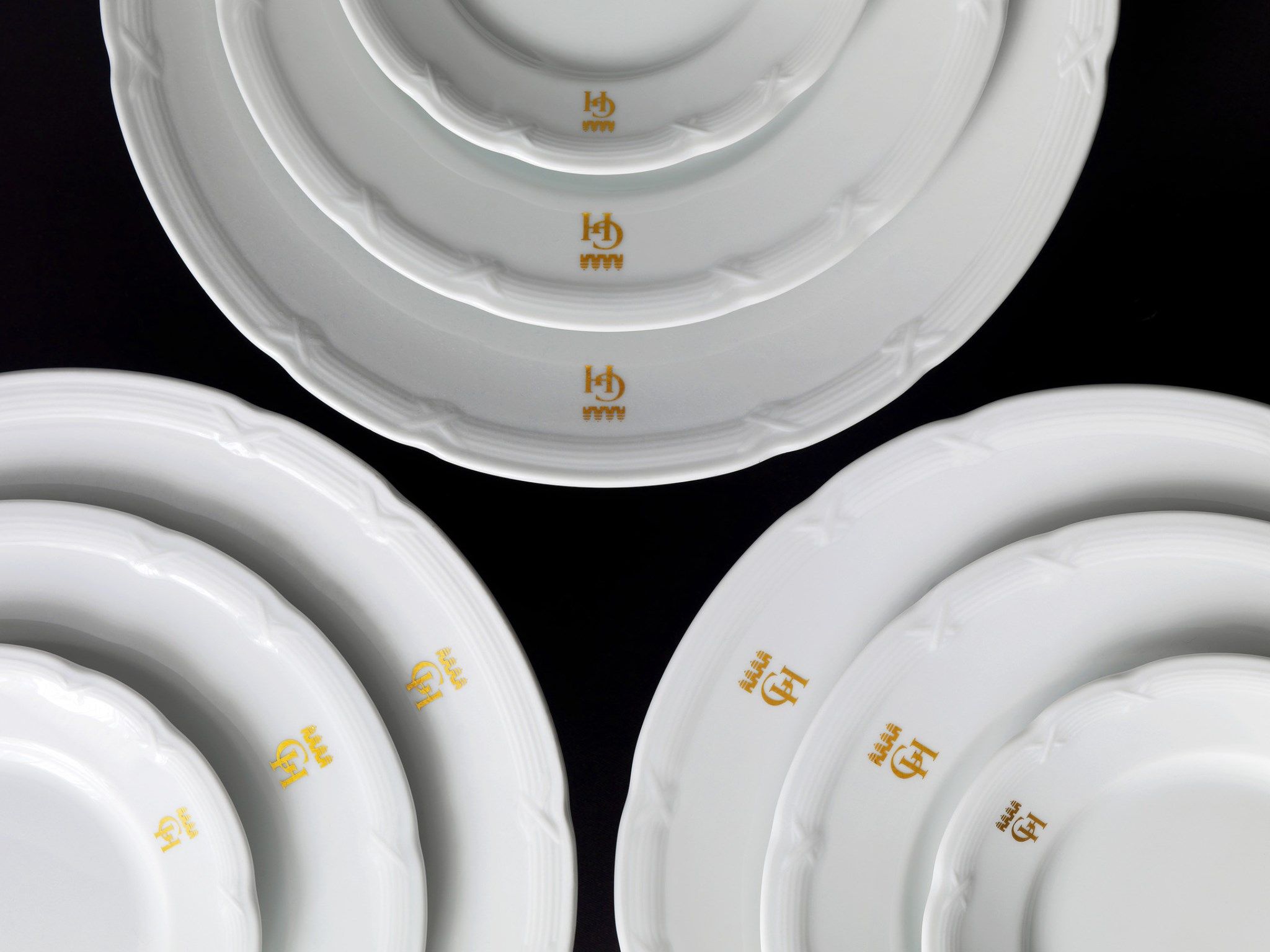 Only on Sundays from 12:00 noon - 3:00 PM
An institution in Nuremberg. Sunday Brunch at the Grand Hotel. Learn More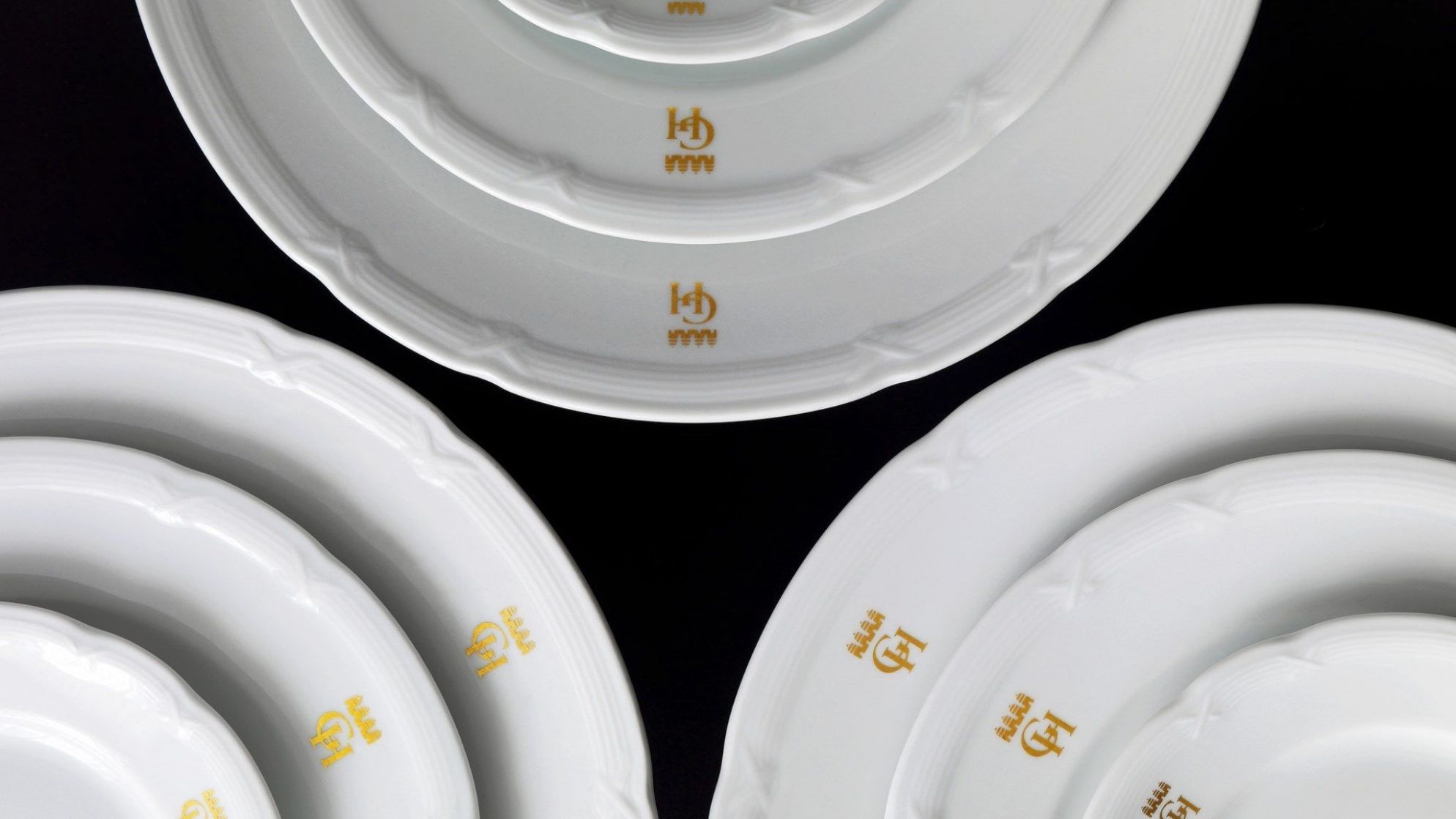 Sunday Brunch
Savour our plentiful buffet and combine your dishes & meals as you prefer.

Sundays at 12:00 noon - 3:00 PM.
€ 39 per person incl. 1 glas of sparkling wine, hot beverages, juices from our buffet and piano music.
Send us an E-Mail to book a table
-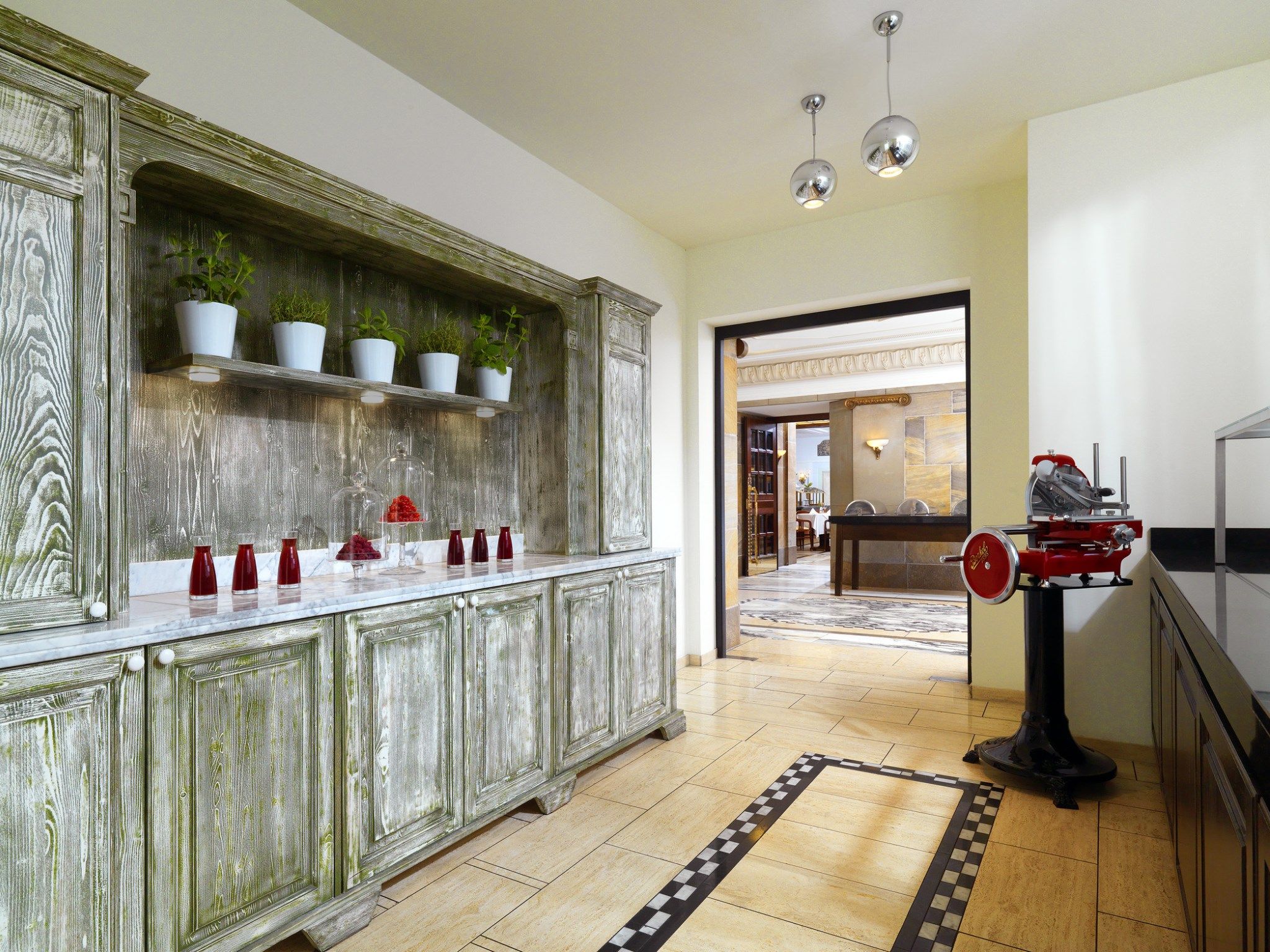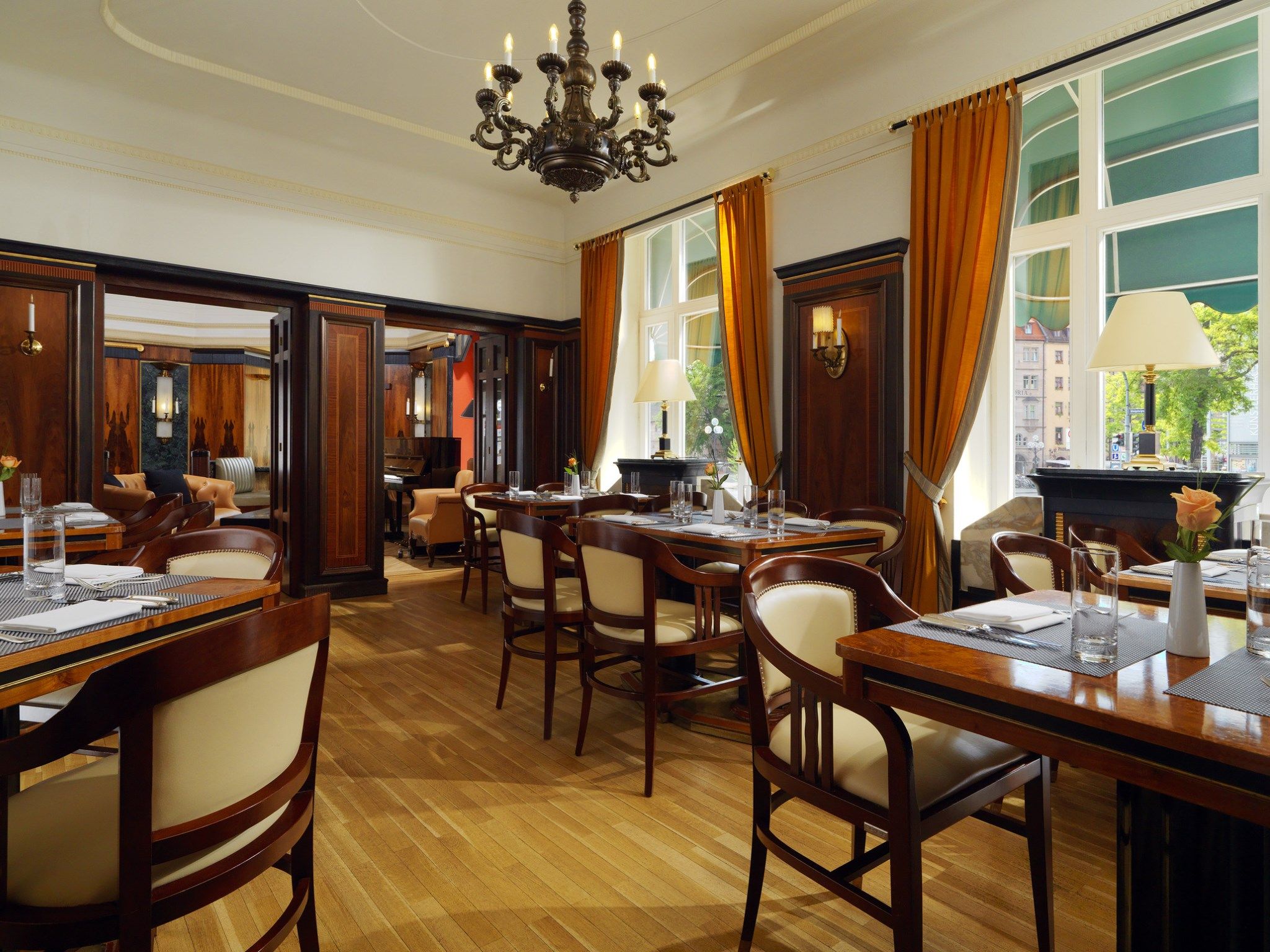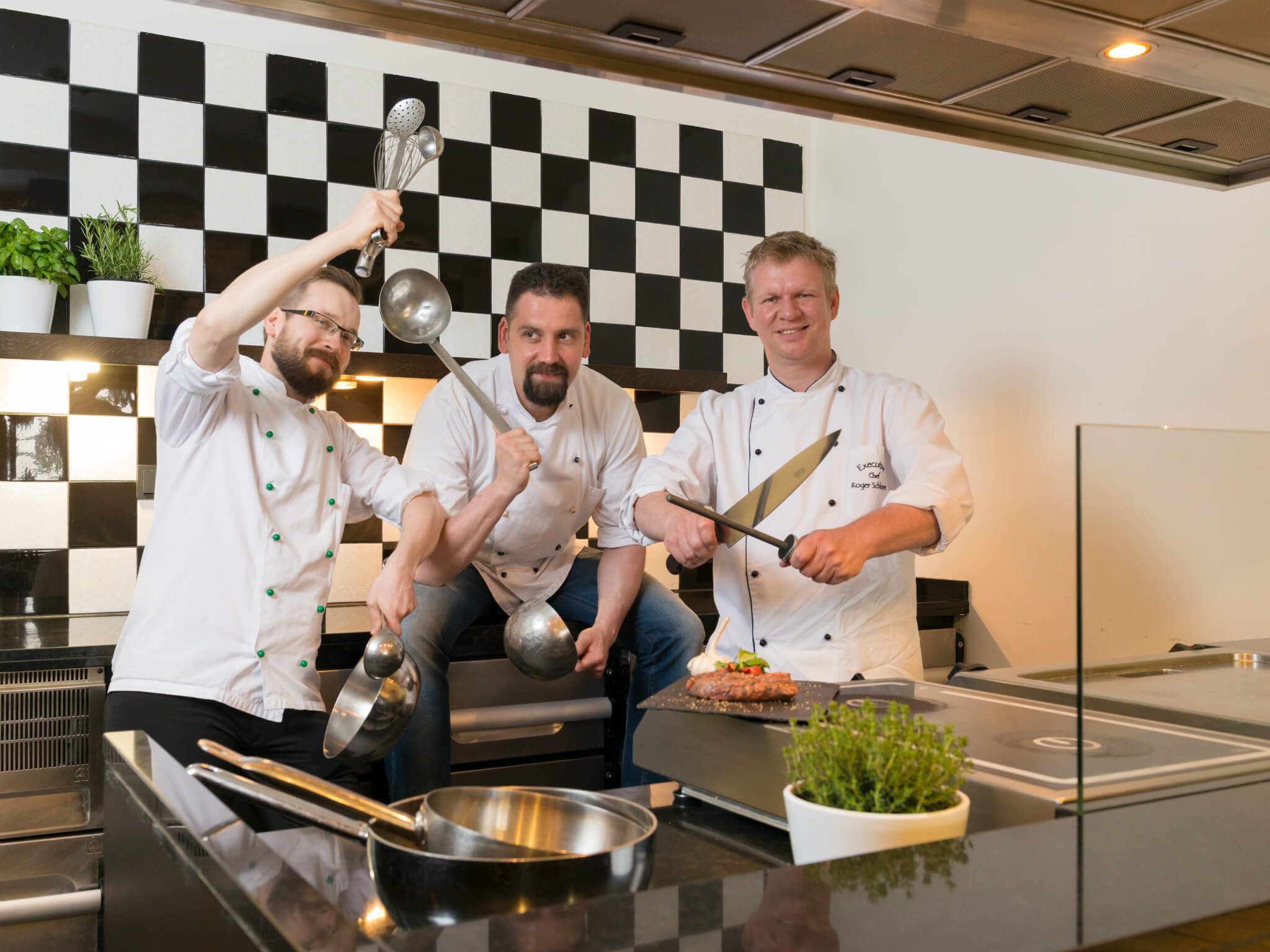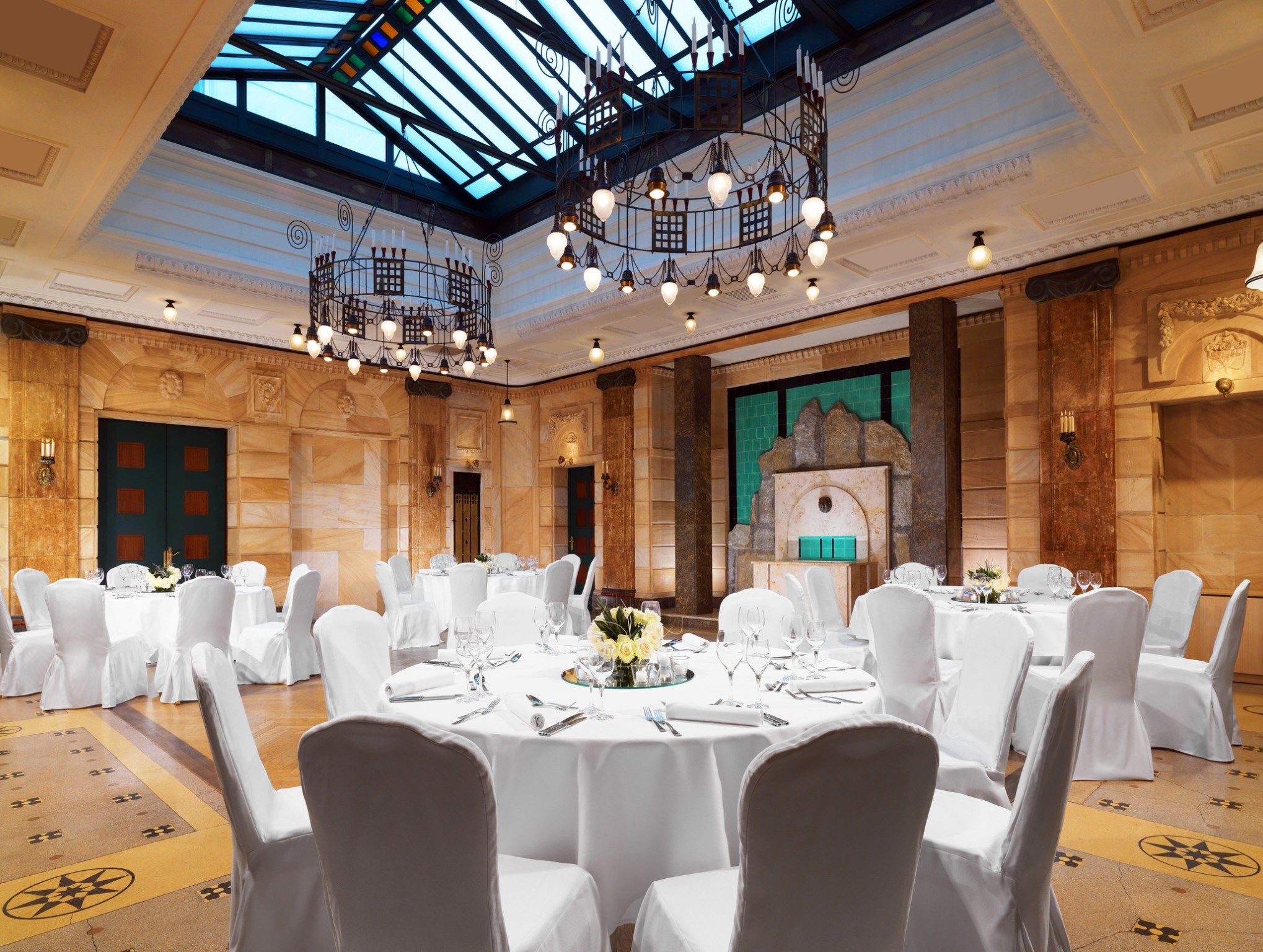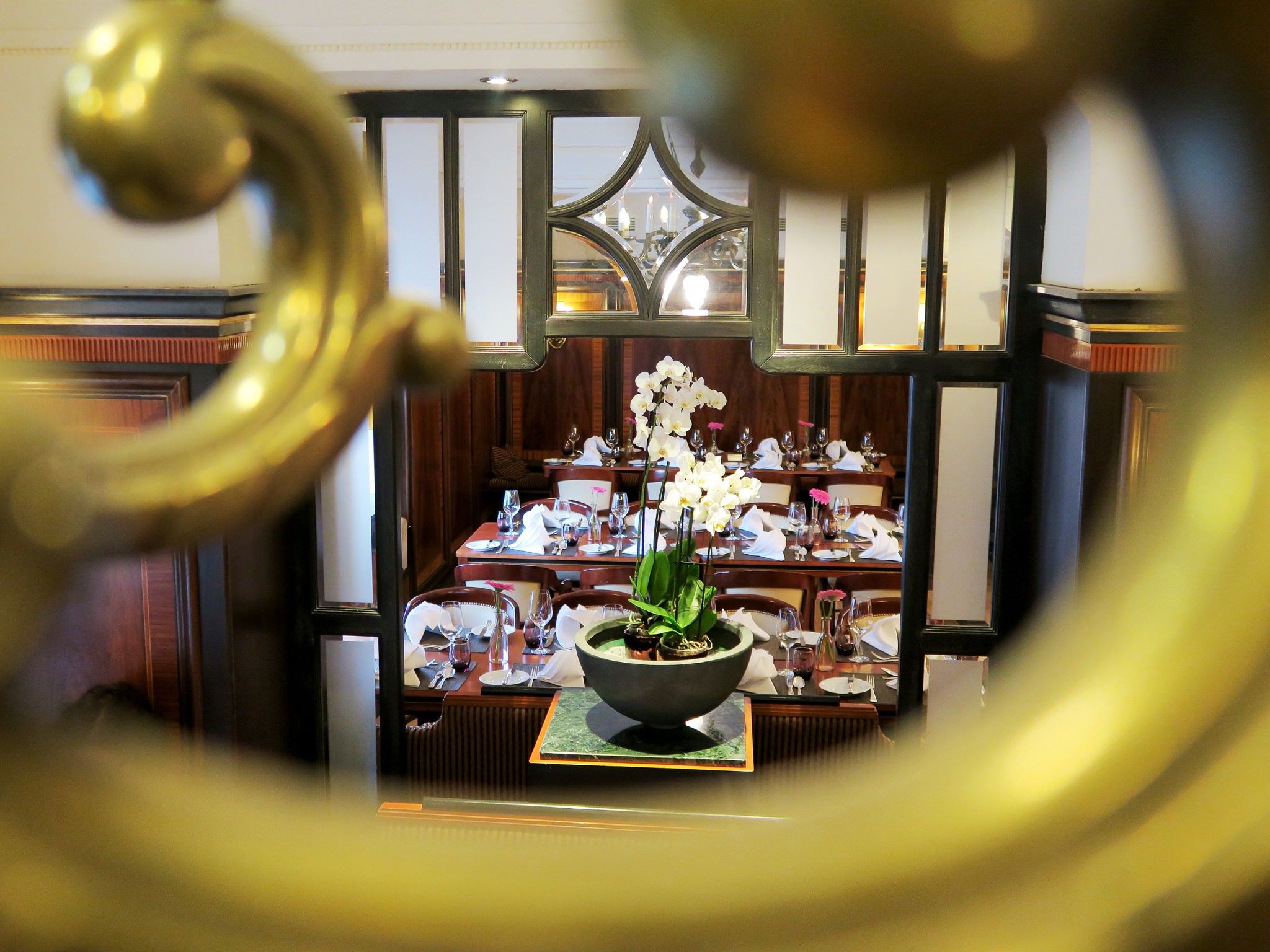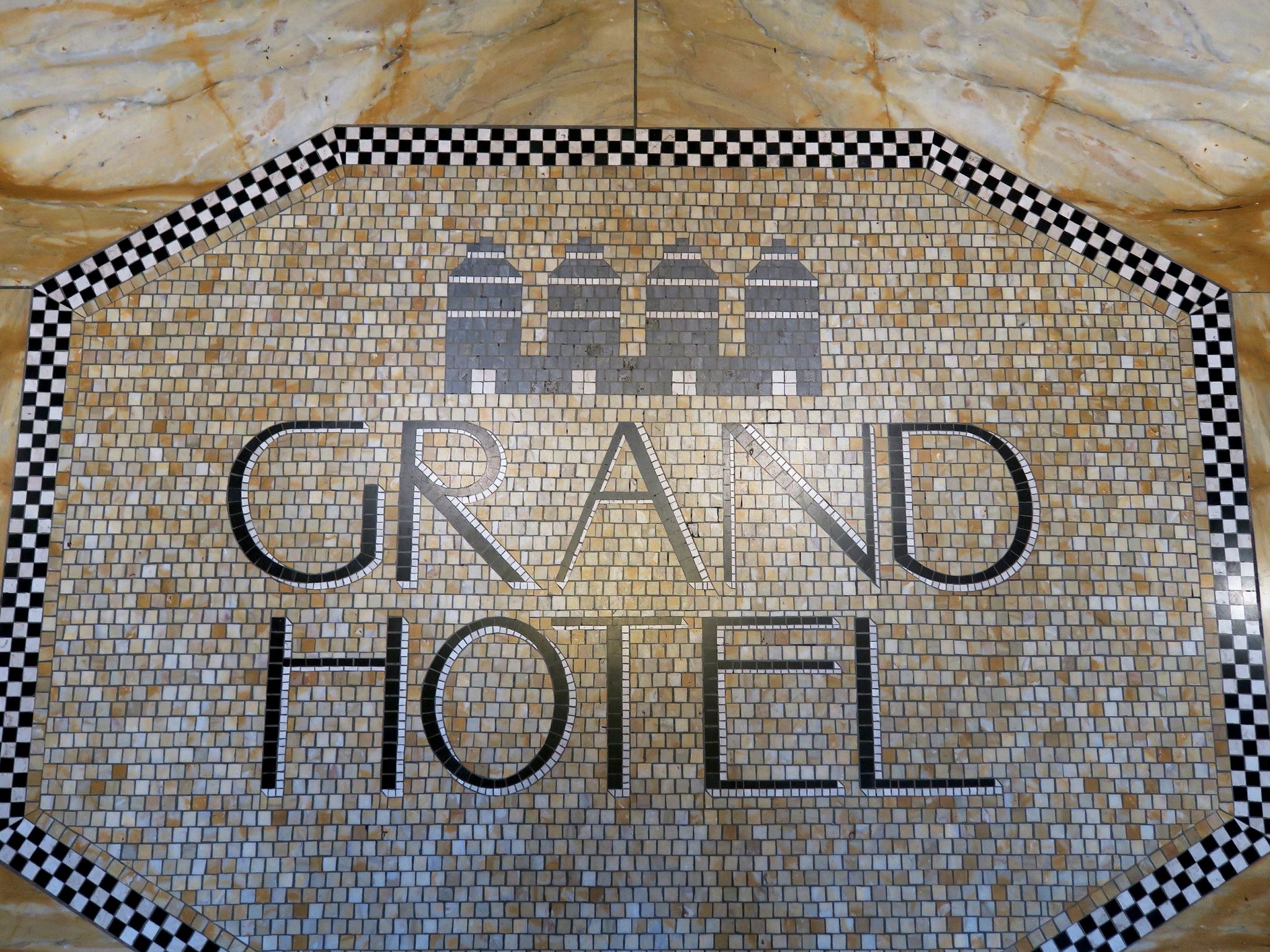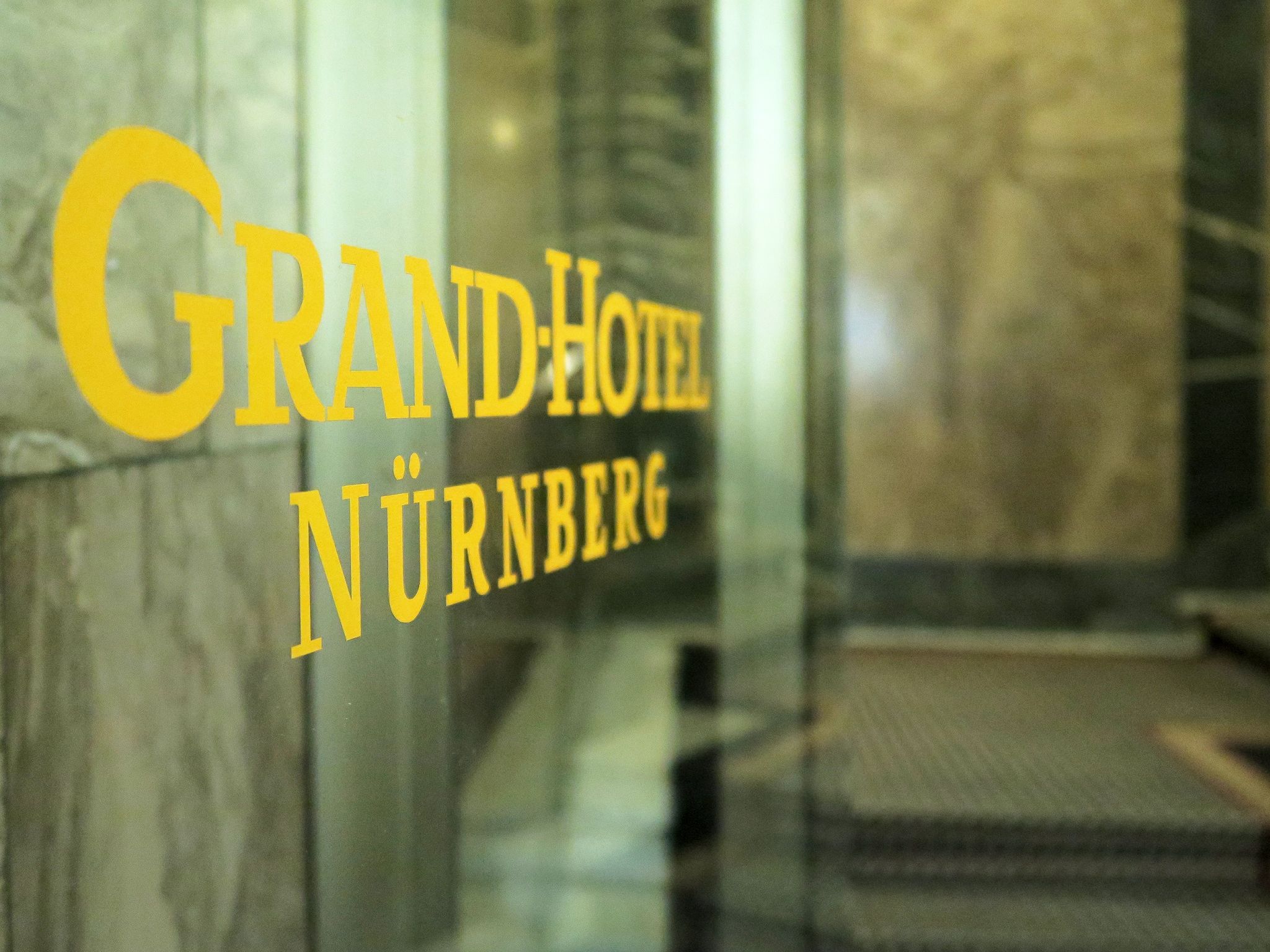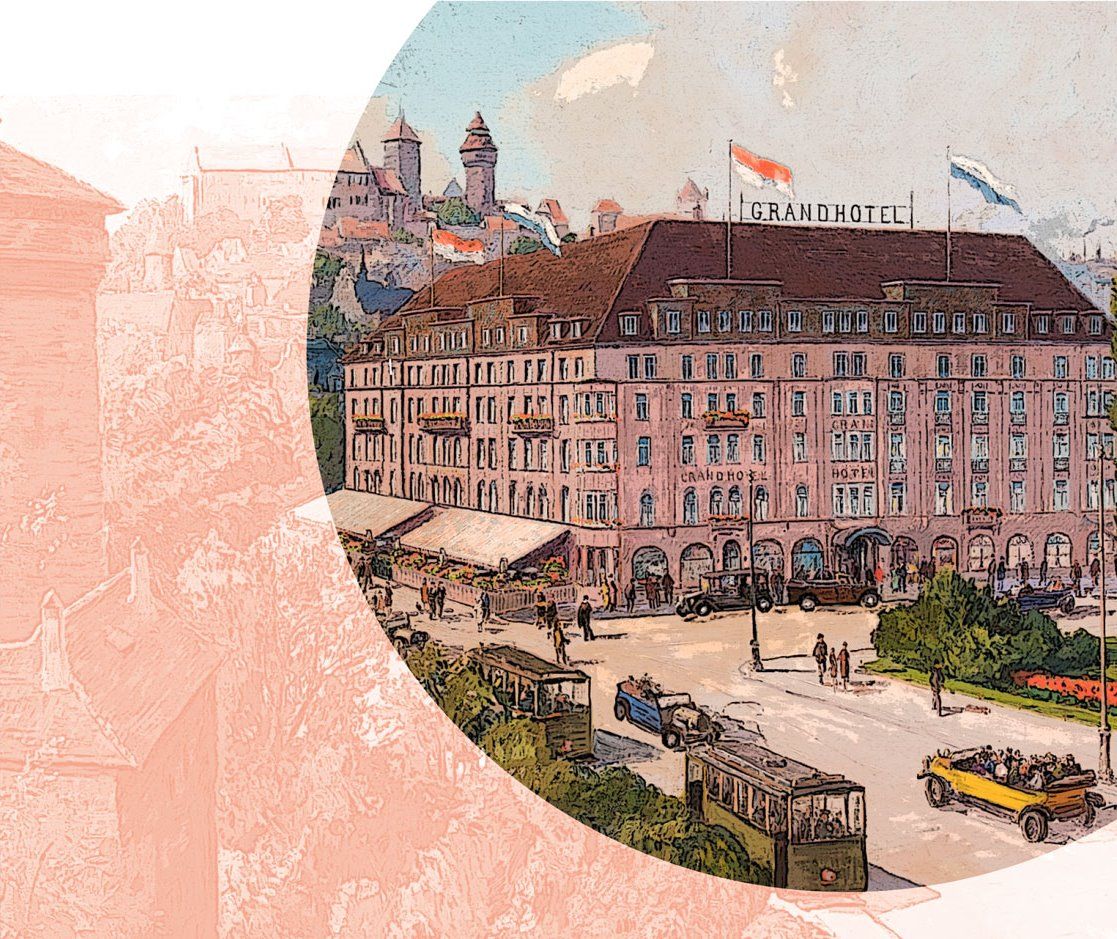 360° Tour through the Restaurant Brasserie