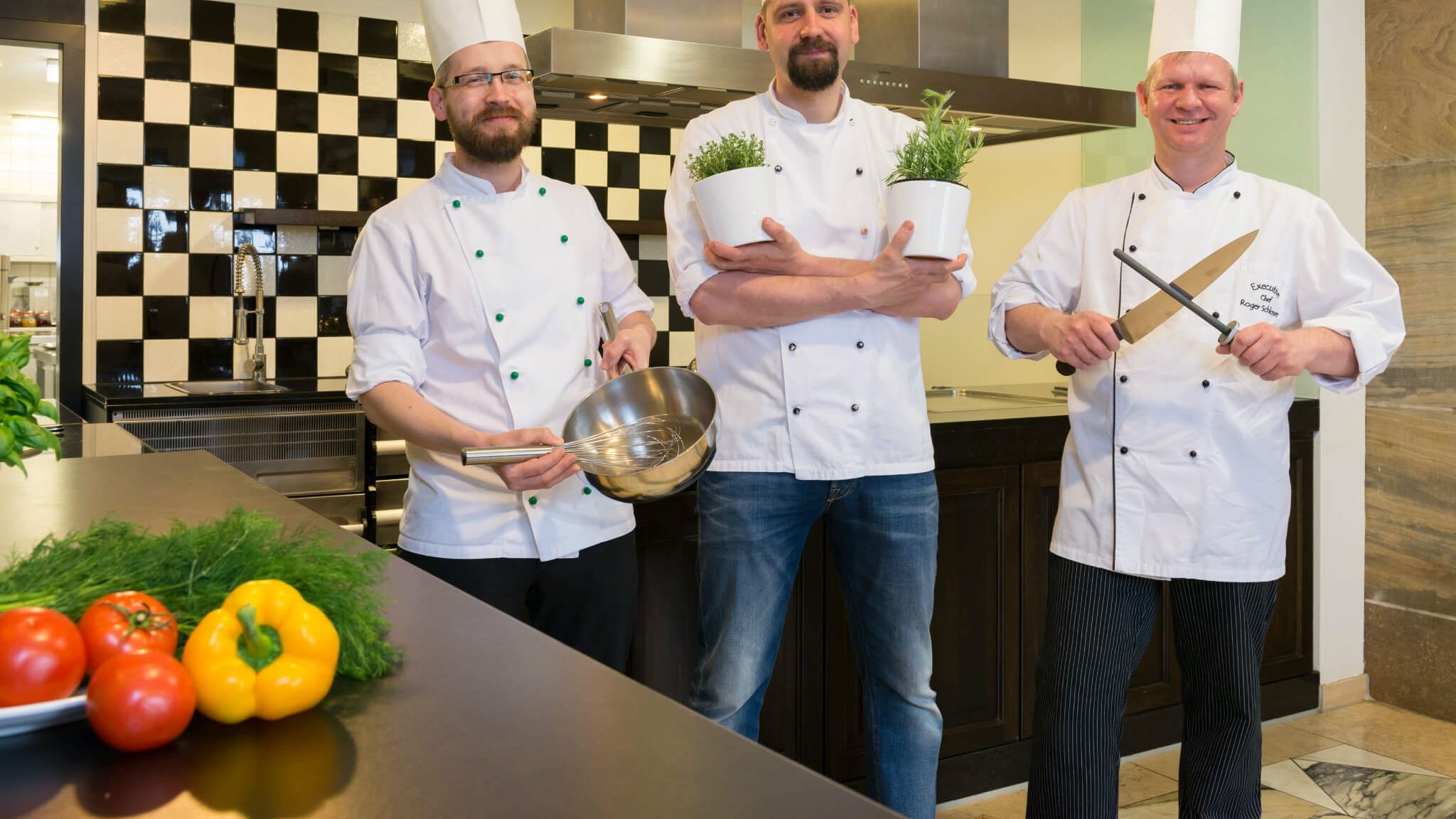 Team Brasserie Restaurant Nürnberg
Breakfast

6:30 AM - 10:30 AM

Lunch

12:00 noon - 2:00 PM

Dinner

6:00 PM - 10:00 PM
BRASSERIE
Your Restaurant in Nuremberg
Located in the heart of Nuremberg, the Restaurant Brasserie of Le Méridien Grand Hotel is known for its excellent cuisine with numerous, freshly prepared, regional + international dishes throughout the day.
We offer a variety of special events and offers that are sure to meet everybody's taste. Whether you prefer our plentiful buffets or romantic dinners is up to you.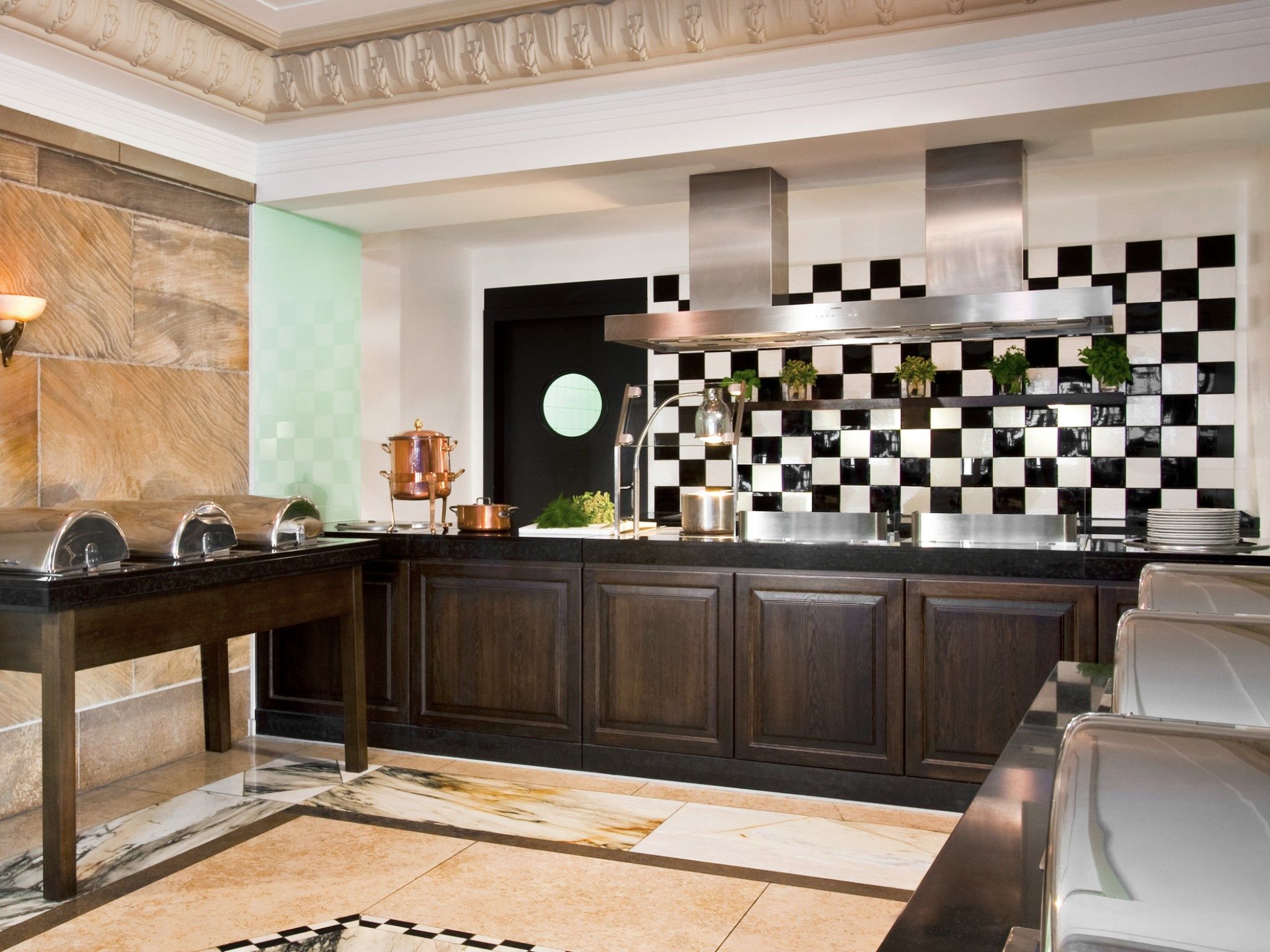 Every Friday starting from 7 PM.
Feel like in the land of plenty! Discover a variety of high quality food and re-discover your flavour! Learn More
Gourmet Buffet Dinner
Choose from a variety of dishes at our gourmet buffet.
€ 49 per person including wine and piano accompaniment
Send us an E-Mail to book a table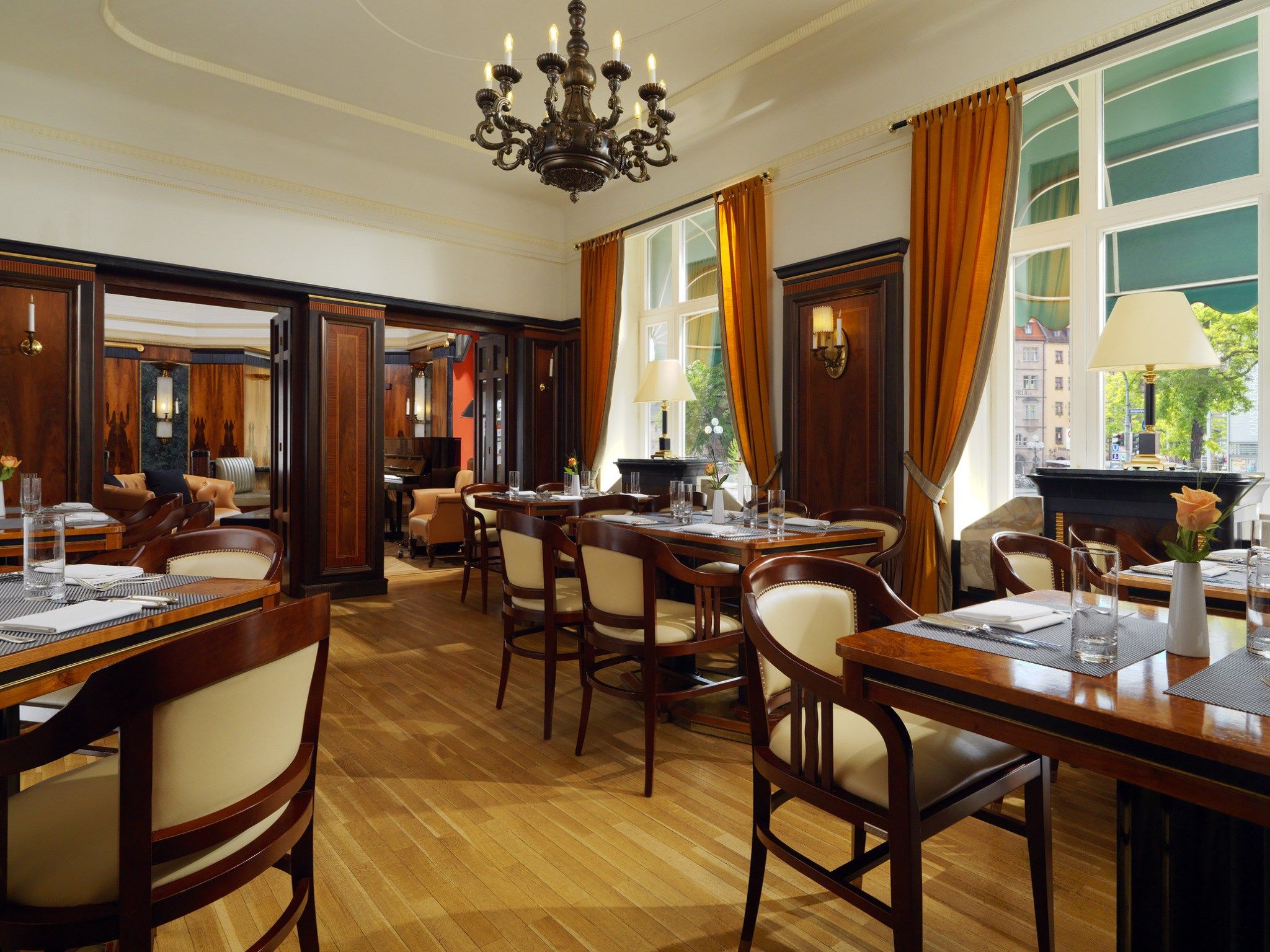 Only on Sundays from 12:00 noon - 3:00 PM
An institution in Nuremberg. Sunday Brunch at the Grand Hotel. Learn More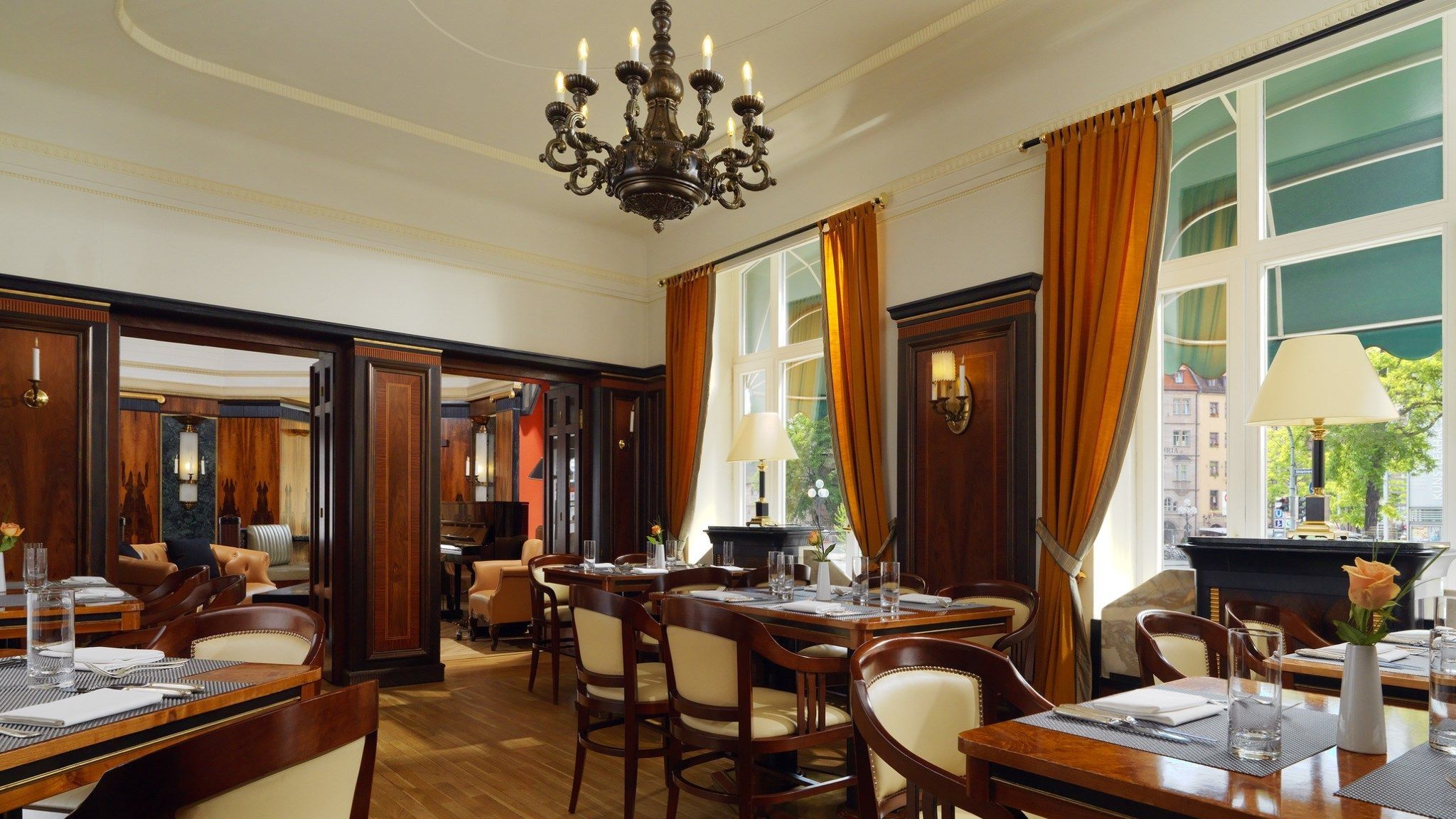 Sunday Brunch
Savour our plentiful buffet and combine your dishes & meals as you prefer.

Sundays at 12:00 noon - 3:00 PM.
€ 39 per person incl. 1 glas of sparkling wine, hot beverages, juices from our buffet and piano music.
Send us an E-Mail to book a table
360° Tour through the Restaurant Brasserie